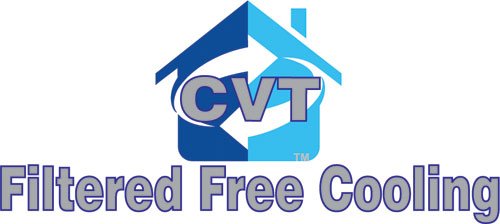 CentraVent Filtered Free Cooling Whole House Fan (CVT FFC)
The Centravent FFC is an innovative new product that brings common sense to the Whole house fan system. Our filtered fresh air system is designed so you no longer need to open a window or a door to bring outside air in. The FFC is truly the first of it's kind and will change the Whole house fan industry. Making it the only product on the market to filter the air and not create negative pressure in the home. With the ability to filter the air, the FFC is a revolutionary patented product that is a must for customers who wish not to bring dirt and dust into their home while running a whole house fan. The FFC allows you to keep your home secure and the ability to run our system while not at home.CentraVent took it a step further and invented led lighted filtered ceiling vents for both a Luxurious look and convenience. The FFC combined with the CVT Green Cooling Whole house Fan will create the Green Cooling System (GCS) making our GCS system truly IOT and hands free. Nothing compares to our CVT products.
The CVT FFC can ONLY be paired with the CVT Green Cooling Whole House Fan System.
Filtered Free Cooling system that provides filtered fresh air throughout the home through our patented filtered supply ceiling vents and dampered cabinet.
Paired with the CVT Green Cooling Fan and CVT Wi-Fi App allows you to turn the system on from anywhere (no need to open doors or windows, keeping your home secure).
Spring return actuated damper
 Comes with 5 – patented standard filtered supply ceiling vents
OR
Upgrade to patented lighted filtered supply ceiling vents.
5 – 12" Washable Round Filters
CVT FFC Ducted Damper Cabinet
Upgrade to the CVT Lighted Vent (LRV) featuring LED bright white lights and

dimmable wall switch/driver
We recommend products be installed by a licensed contractor.
Follow all Federal and Local building codes.