CVT Filtered Free Cooling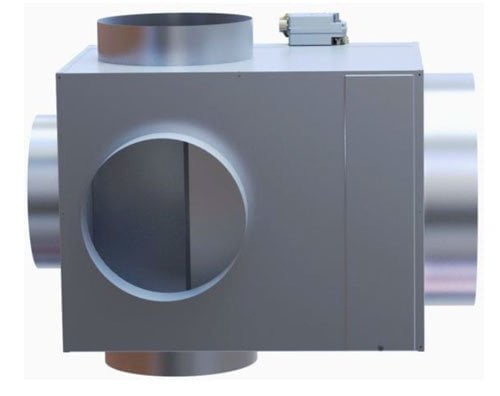 CVT Filtered Free Cooling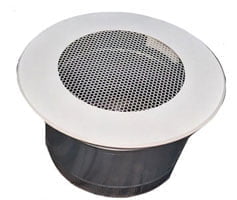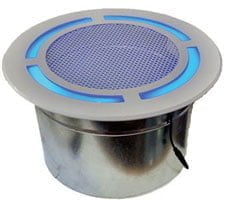 Filtered Free Cooling system that provides filtered fresh air throughout the home through our patented filtered supply ceiling vents and dampered cabinet.
Paired with the CVT Green Cooling Fan and CVT Wi-Fi App allows you to turn the system on from anywhere (no need to open doors or windows, keeping your home secure).
OR
Stand alone system that can work with most existing whole house fans. – this version does not include the CVT App and also requires a wiring installation kit.
Spring return actuated damper
 Comes with 4 – patented standard filtered supply ceiling vents
OR
Upgrade to patented lighted filtered supply ceiling vents (Led lights sold separately)
CVT FFC cabinet can hold upto 4″ filter media (your choice of merv rating)
OR
2″ round media filters conveniently located in the supply ceiling vents
CVT FFC Ducted Damper Cabinet