The most
Advanced Whole House Ventilation System
on the market!
Engineered with GCS eco-technology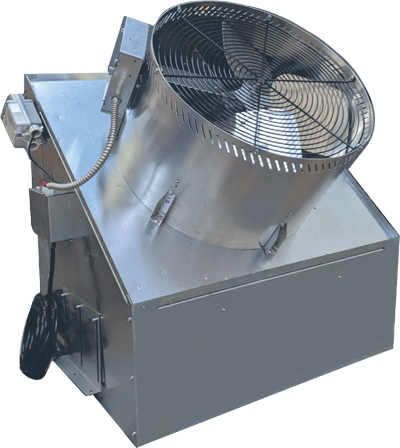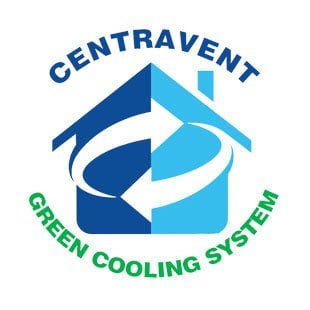 Introducing the CentraVent Green Cooling System!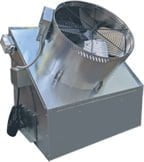 The CVT Green Cooling Fan comes in two sizes that can conveniently fit into most existing ceiling HVAC returns.
20″x 30″ or 20″x 36″ . Our patented design will enlarge your HVAC return, which will improve your HVAC performance. 
CVT Filtered Free Cooling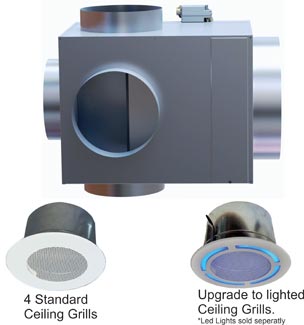 The CVT Filtered Free Cooling brings in outside fresh filtered air into the home without opening doors or windows, keeping the home secure.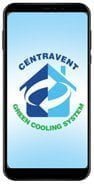 The CVT App allows you to turn the system on from anywhere.


Whether you are looking to buy the most advanced whole house ventilation system or wish to
enhance your existing whole house fan unit, CentraVent has you covered.
With our patented, state of the art CVT Green Cooling System & CVT Filtered Free Cooling System
You can rest assured that you have purchased the most Advanced system on the market today!
Introducing the CentraVent Green Cooling System (CVT GCS)
The ONLY plenum resident alternative cooling system in the world.
We at CentraVent are all about common sense technology. With over 30 years experience in the HVAC industry, we listened to our customers and what they thought was needed with the typical whole house fan. We are committed to advancing our field by using Green technology and providing sustainable products that use less energy to help reduce today's rising utility costs.